The hubs is going out of town this weekend - meaning I probably won't be going anywhere near the computer this weekend. So I thought I'd choose my favorite photos from the photography challenge so far... It was so hard to pick only five from all of the wonderful submissions of children and pets and scenic views, so I just went with my personal favorites and the ones that I thought represented some of the best photography technique and post-processing work. Once I gathered my top five I realized that they were all floral/nature photography... in case you haven't noticed, that's one of my favorite subjects to photograph. So enjoy these and vote for your favorite at the end of the post!
This is just about my all-time favorite photograph. I literally sat and looked at it for two minutes! It's just gorgeous. It is taken by
Charmaine Paulin of just bits & pieces.
Yet another flower photo - but another one of my favorites! The tones are lovely, the point of focus is nice and sharp and the composition is very appealing. So thank you
Jaymi
for giving us all something so beautiful to look at!
I just adore sun flare when it's done well and
Sarah from Loving my life
did an amazing job both as a SOOC image and with this edit.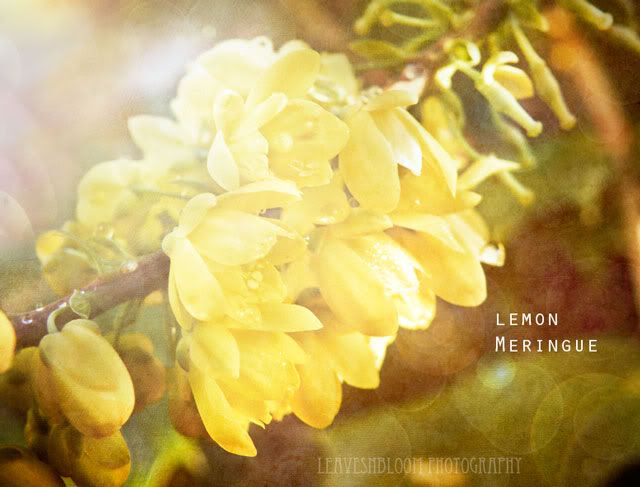 Usually I am not a big fan of flare added in post-processing but this is one of those rare exceptions where it works!
Rosie at leavesnbloom photography
did such a lovely job with this edit!
Here is another favorite of mine, I hesitated to have it here as an official top 5, since her blog is in Swedish, but it is just too beautiful not to mention. The photo is by
Johanna
Good luck choosing a favorite!
and don't forget to visit
Living Well, Spending Less
to win one of my cute Gift Certificates!
P.S. I did totally forget to do a post of my favorite eye photos!! Will get one up ASAP - but we won't vote on a favorite.